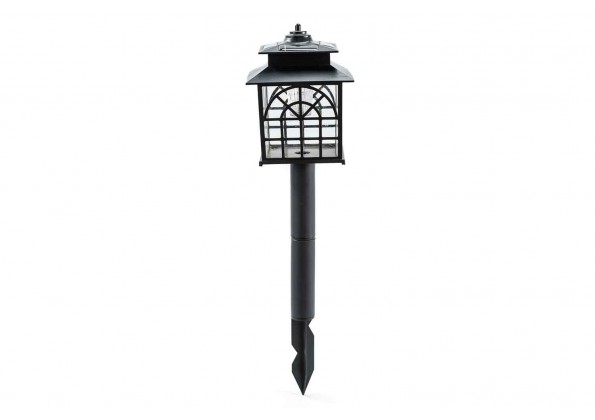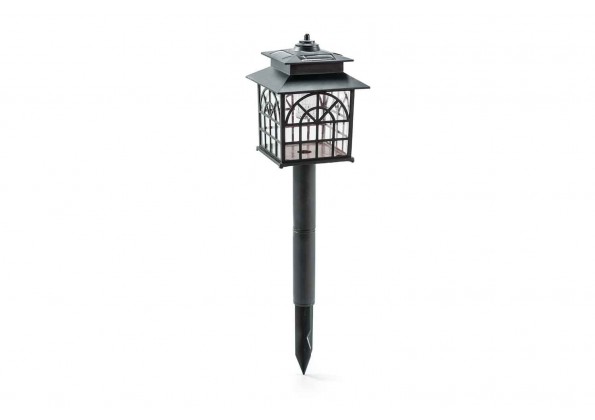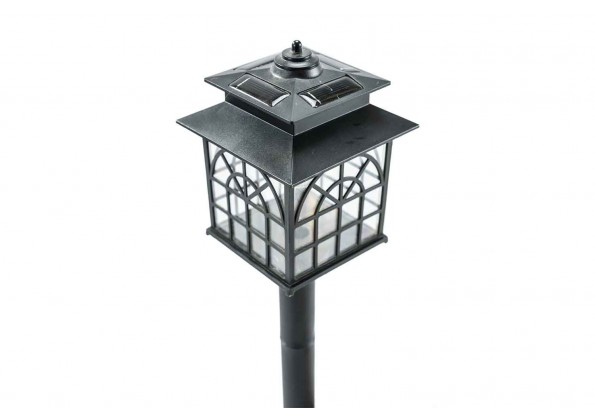 Solar Powered Garden Lights
· Solar-powered garden lights.
· A square lantern-shape light with a pole to fix in ground.
· Gives a soft light with decorative sides.
· Power saving by using solar power.
· A beautiful decor shape that increases the beauty of your garden.
· Size 12 * 12* 46.2 cm.
· Black color.