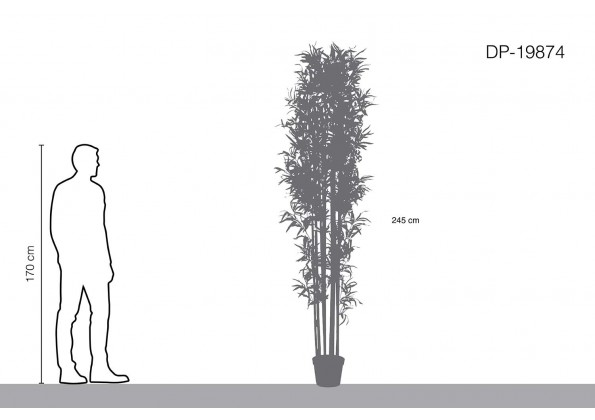 An Artificial BAMBOO Tree
· An artificial BAMBOO tree.
· A whole tree consists of a leg, branches and leaves.
· The special and unique bamboo shape.
· A wonderful and elegant natural shape.
· It maintains its freshness even with the passage of time.
· Gives the place the scene of natural vegetation.
· The color of natural plant.