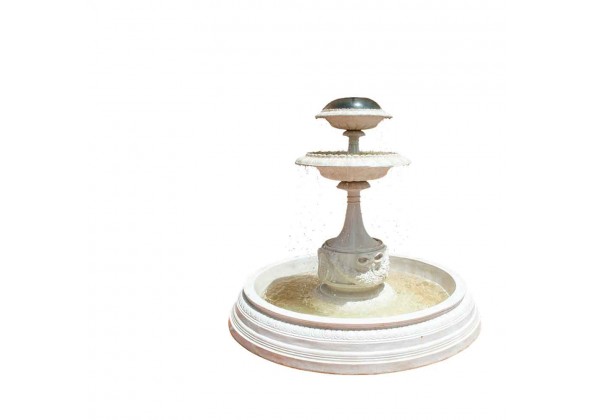 A Fiber Glass Fountain With Layers
5,198.00 SAR

3,899.00 SAR

24%
· A fiber glass fountain with layers.
· A circular shape with circular basin with two layers.
· A beautiful shape for elegant Romanian decor lovers.
· The calm sound of water flow creates an atmosphere of calm.
· Fiber glass made.
· Size 203 * 166 cm.
· Beige color.