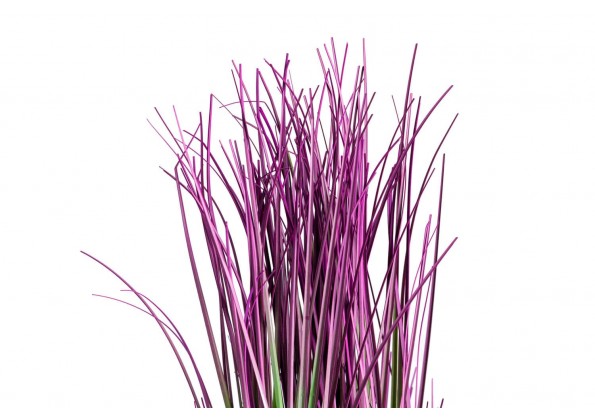 A Colored Artificial Plant With A Circular Planter
· A colored artificial plant with a circular planter.
· A beautiful plant with the confusion of purple and green colors.
· A white circular plastic planter.
· It maintains its freshness even with the passage of time.
· Gives the place the scene of natural vegetation.
· Size 32.5 cm.
· Green with purple color and white planter.