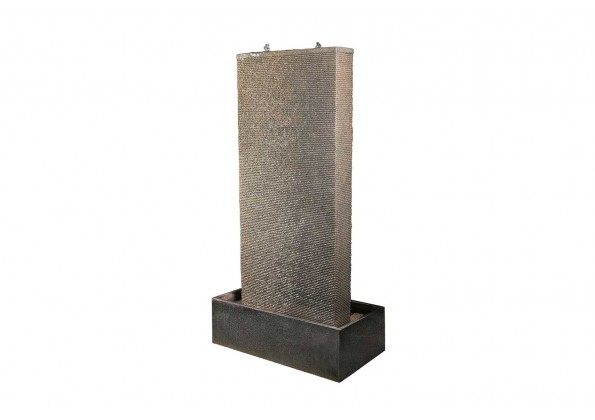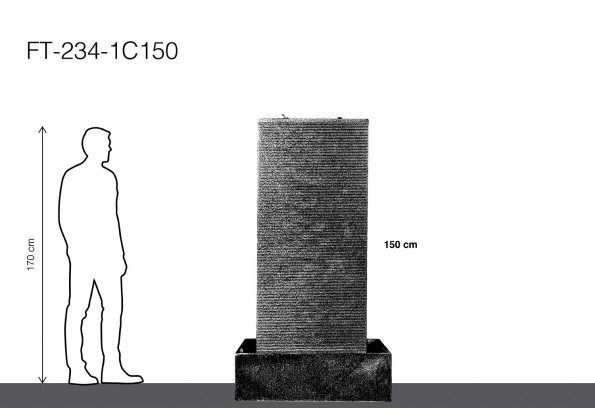 A Granite Fountain With One Part And Rectangle Base
· A granite fountain with one part and rectangle base.
· A wonderful wall shape with a surface of ridges.
· A beautiful shape for the lovers of regular geometric shapes.
· A square base and gravels could be added to add an elegant touch.
· Granite made.
· Size 150 * 52 * 80 cm.
· Grey color.