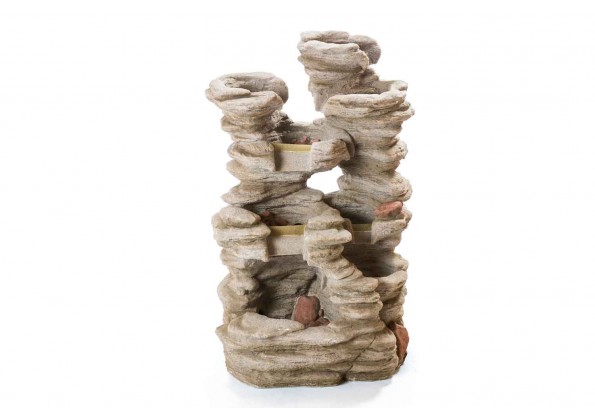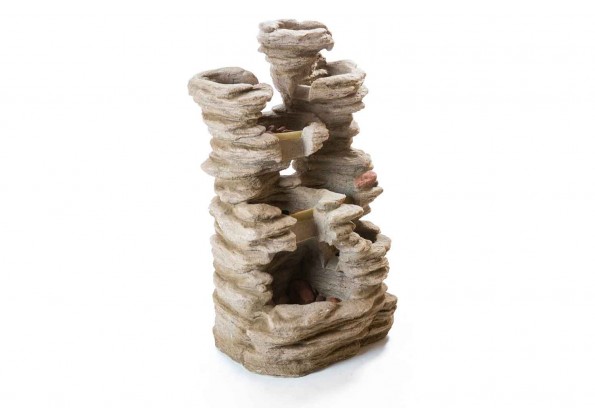 A Fiber Glass Fountain
· A fiber glass fountain.
· The shape of rock waterfall that is running smoothly.
· Adds to the place a natural shape.
· The sound of calm water flow creates an atmosphere of calmness.
· Fiber glass made.
· Size 110*60 cm.
· Rock color.